Community Info
Thank you for visiting the Trio's online community where you will find community related announcements and events.
Announcements
It's BBQ season!
It's BBQ season!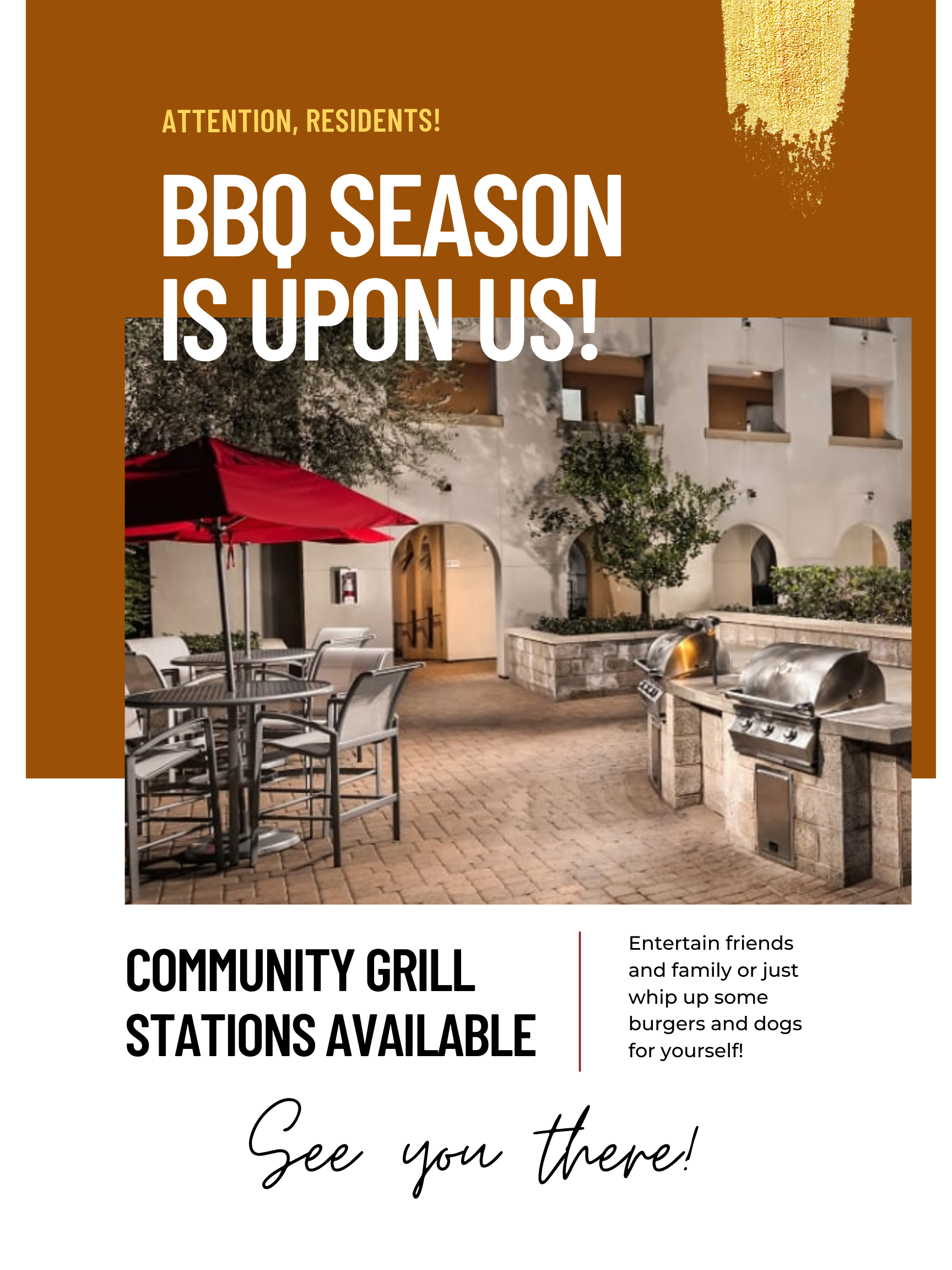 As the weather cools down enjoy an efternoon or evening out by one of our community grilling stations.
Entertain friends and family or just whip up some burgers and dogs for yourself, either way you'll love our grills and nearby shaded seating.
Check out the movie theater!
Grab your snacks and drinks!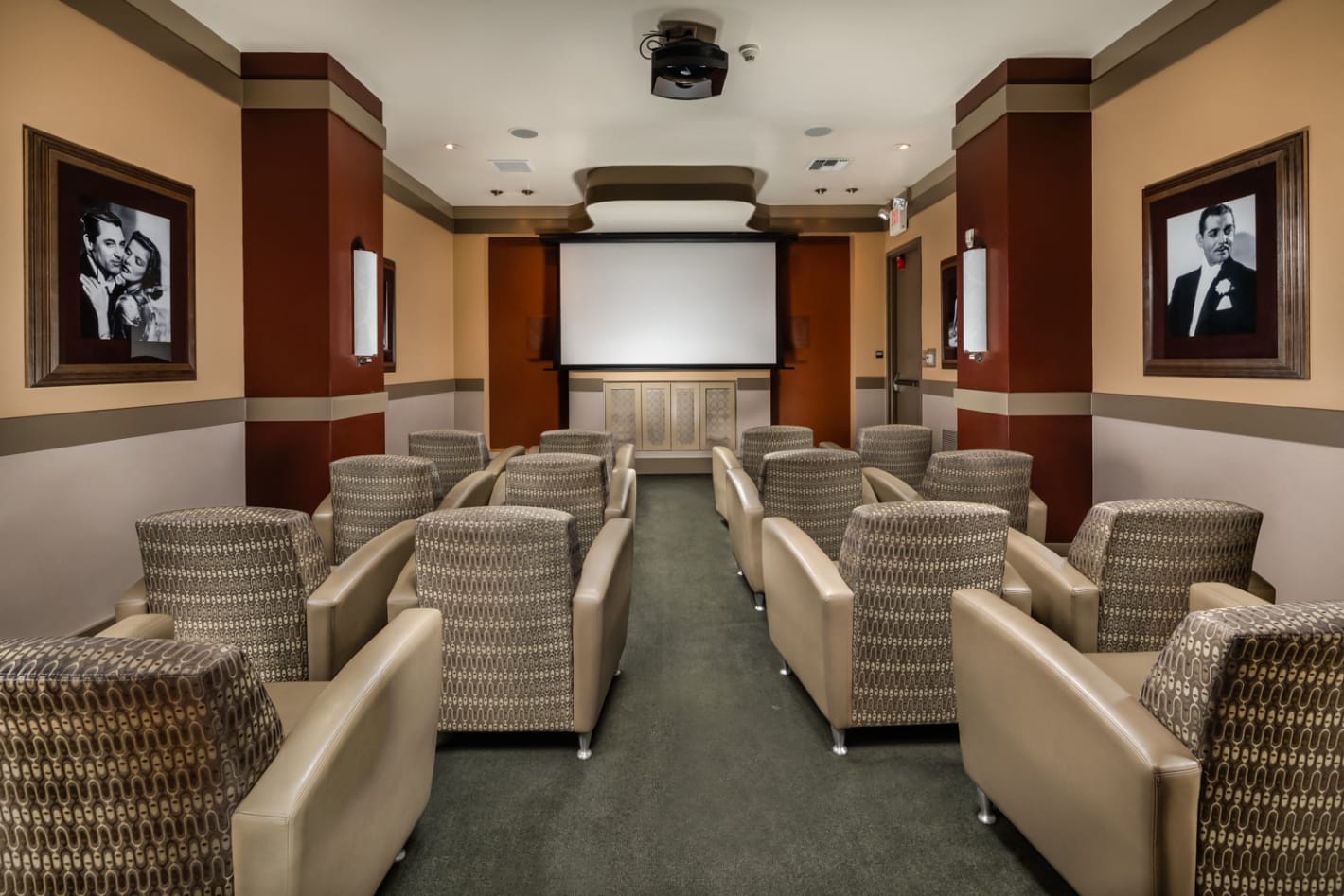 Spend the evening in and watch a movie on the big screen!
Or if football is more your speed, throw on your gameday jersey and watch the game in style.
Events