Community Info
Thank you for visiting the Trio's online community where you will find community related announcements and events.
Announcements
Holiday Toy Drive
Join us for our annual Holidy Toy Drive!
The Trio Gingerbread Express is ready to load up all the new, unwrapped toys and drop them off to our local Salvation Army!
Gingerbread people will be loading the train during office hours in the Amenity Hall.
We hope to see you there!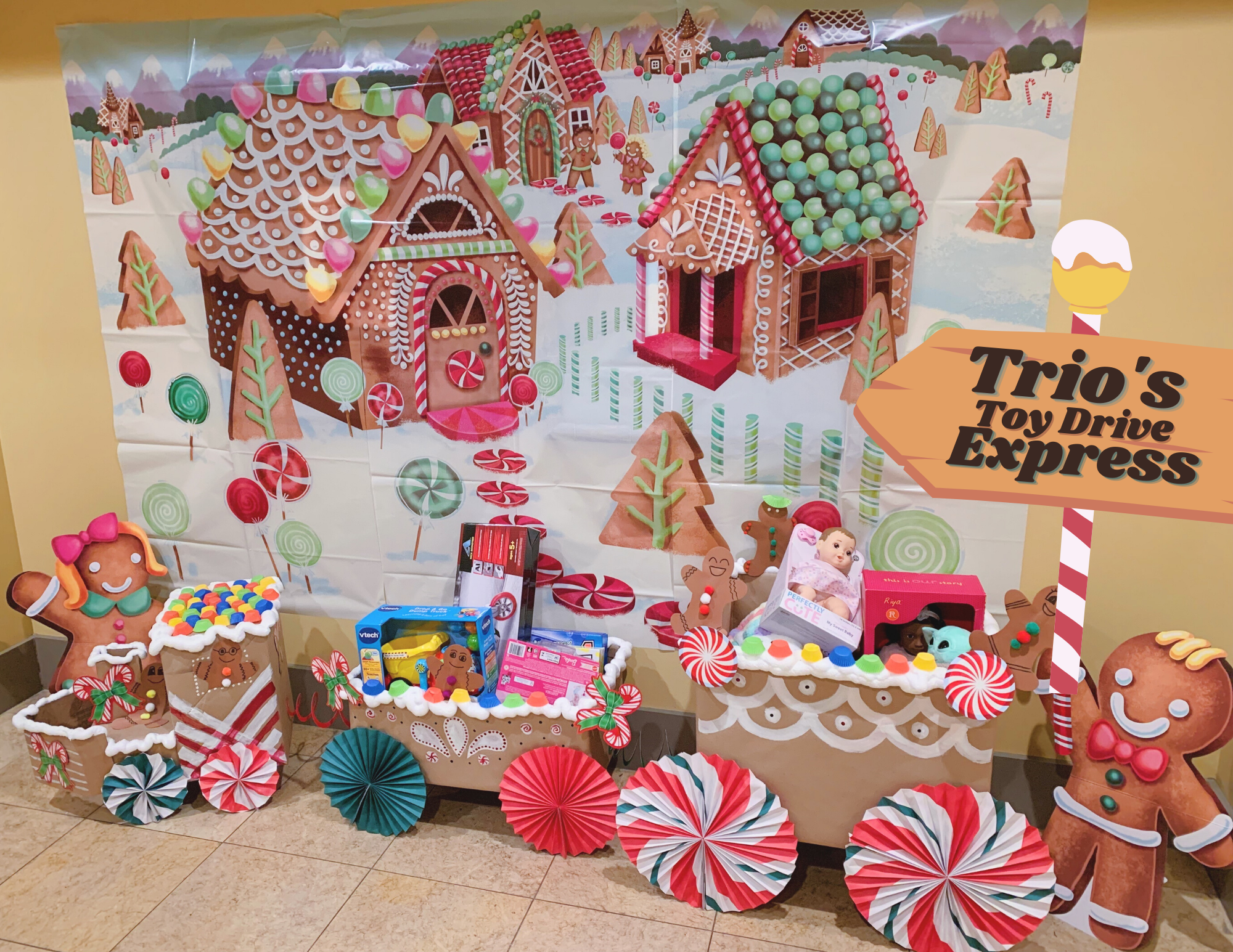 Holiday Food Drive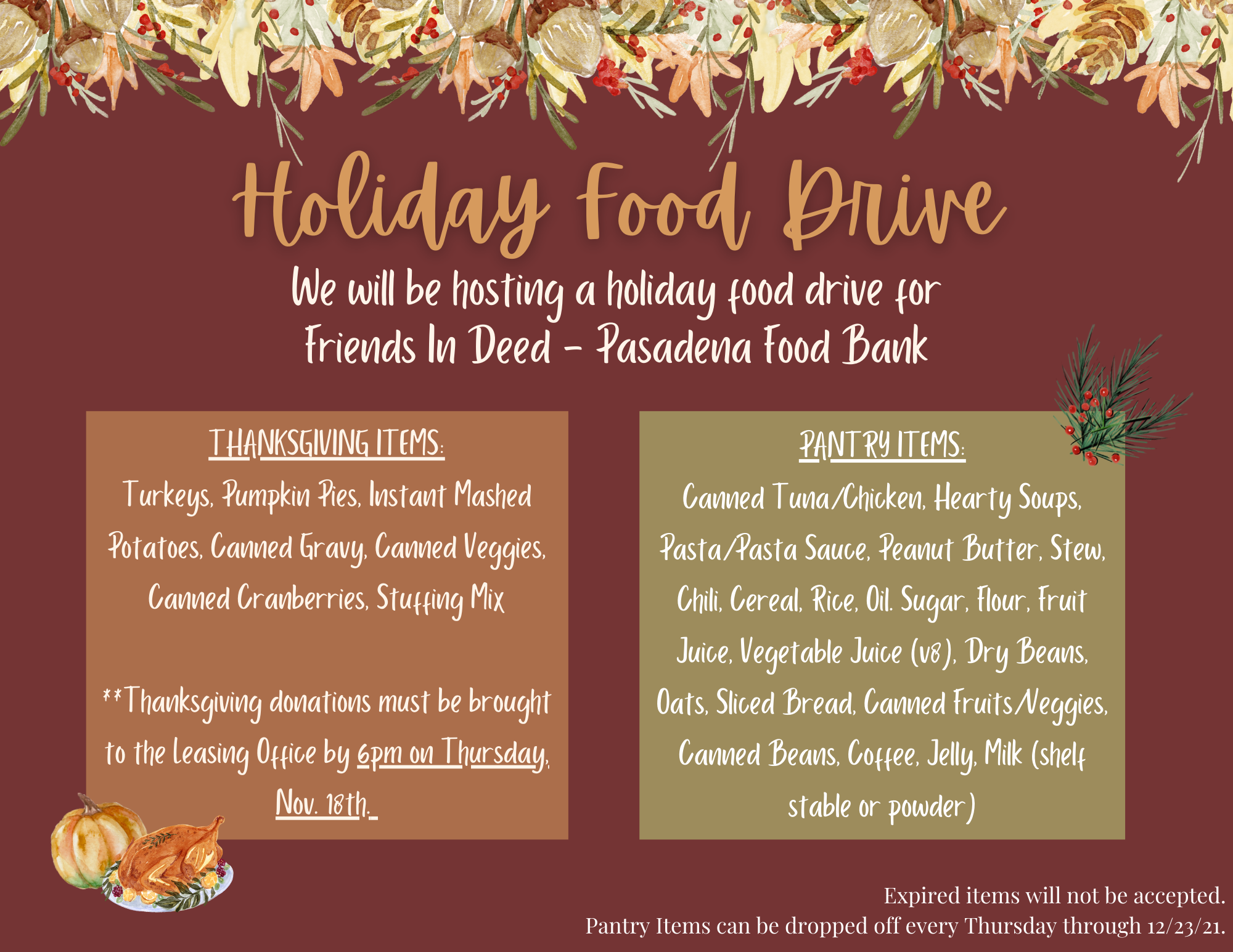 To learn more about Friends In Deed and the work they do in our community, you can visit their website
here
.
Please be mindful that all donations are within sell-by date and in unopened packaging. We will not accept any expired items.
**Thanksgiving donations must be dropped off by 6pm November 18th. Turkeys will only be accpeted on Nov. 18th to ensure proper storage.**
Donations may be brought to the Leasing Office each week beginning 11/10/21 - 12/23/21. We will be dropping off Donations to Friends In Deed every Friday.
Ditch those monthly gym fees!
Check out our fitness studio!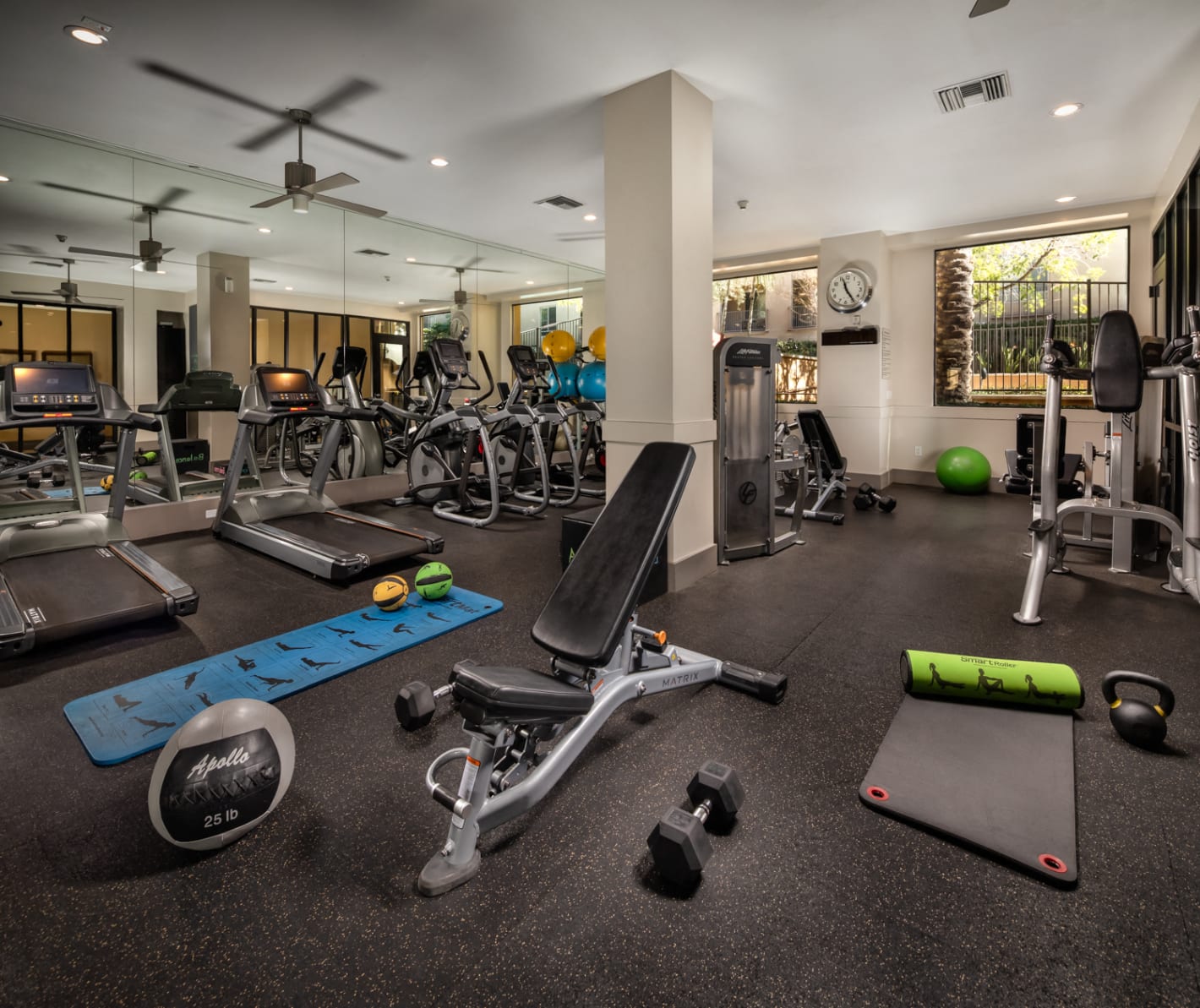 Maintain your active lifstyle without paying overpriced gym fees. Our on-site gym includes modern equipment for cardio and strength training.
When you finish a workout please remember to:
Wipe down any equipment you used
Return all equipment to its home

Thanks for helping keep our Fitness Center clean, organized, and safe!
Check out the movie theater!
Grab your snacks and drinks!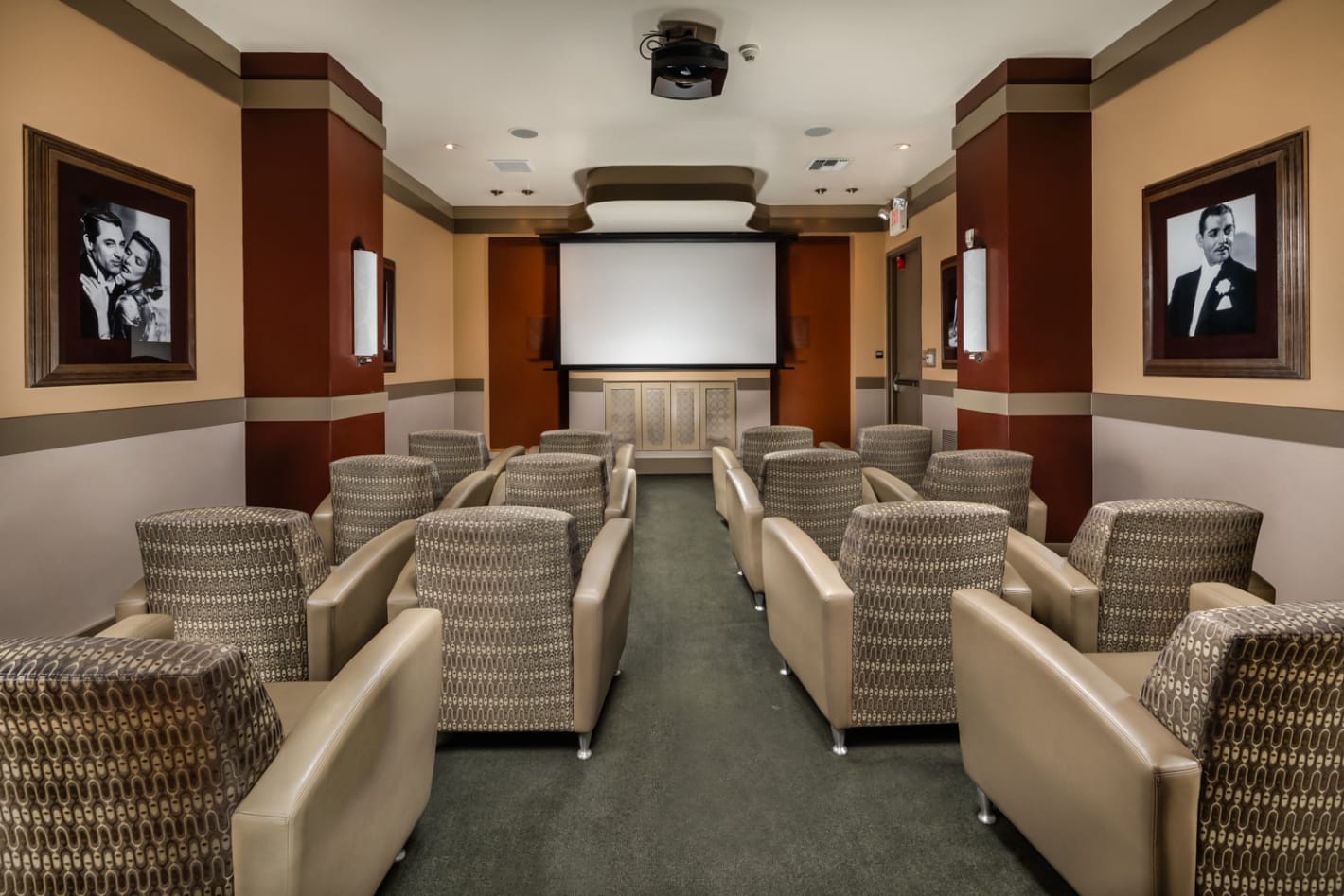 Spend the evening in and watch a movie on the big screen!
Or if football is more your speed, throw on your gameday jersey and watch the game in style.
Events
8/27/2021
Alison Saar: Of Aether and Earthe Art Exhibition
Now through December 12th, The Armory is excited to open their doors and welcome you back for a safe, socially distanced, engaging art experience with the exhibition
Alison Saar: Of Aether and Earthe.
This exhibition of Saar's work is connected to myths and archetypes, invisible bodies and hidden histories, and timeless paradigms of grounding and transformation.
Click
HERE
for more information and to make a reservation.
11/21/2021
Enchanted Forest of Light Returns November 21, 2021 - January 9, 2022
Enchanted Forest of Light is an interactive, nighttime experience unlike anything else in Los Angeles, featuring a one-mile walk through unique lighting experiences in some of the most beloved areas of Descanso Gardens.

Click HERE for more infomation and to buy tickets.